Sandhills Community College Annual Scholarship
Each year the Pinehurst Garden Club sponsors a full scholarship for a worthy second year Landscape Gardening Program student at Sandhills Community College. The scholarship covers tuition, books and field trips. These students often go on to fulfilling careers, becoming successful business people in gardening and landscaping. Many remain in the Moore County area. Below are some of our recent recipients. Click here to view a video about the Landscape Gardening Program.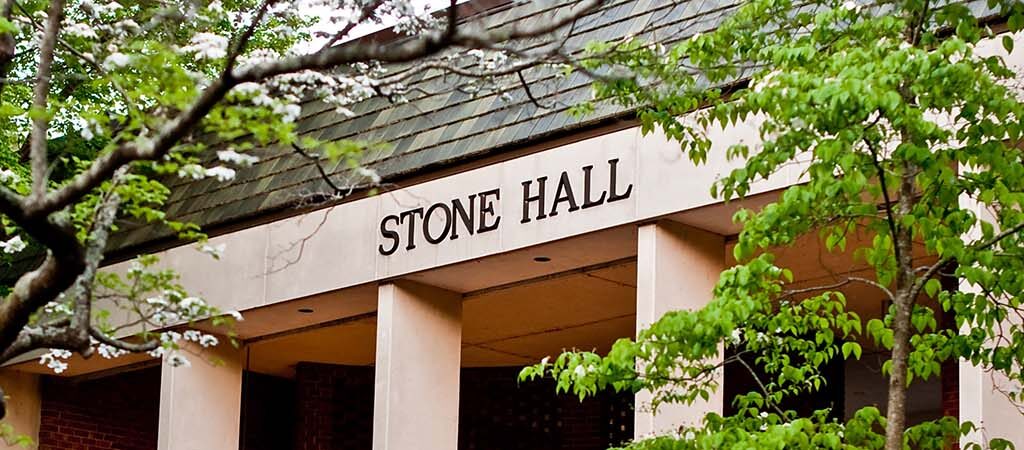 2021-2022 Scholarship Recipient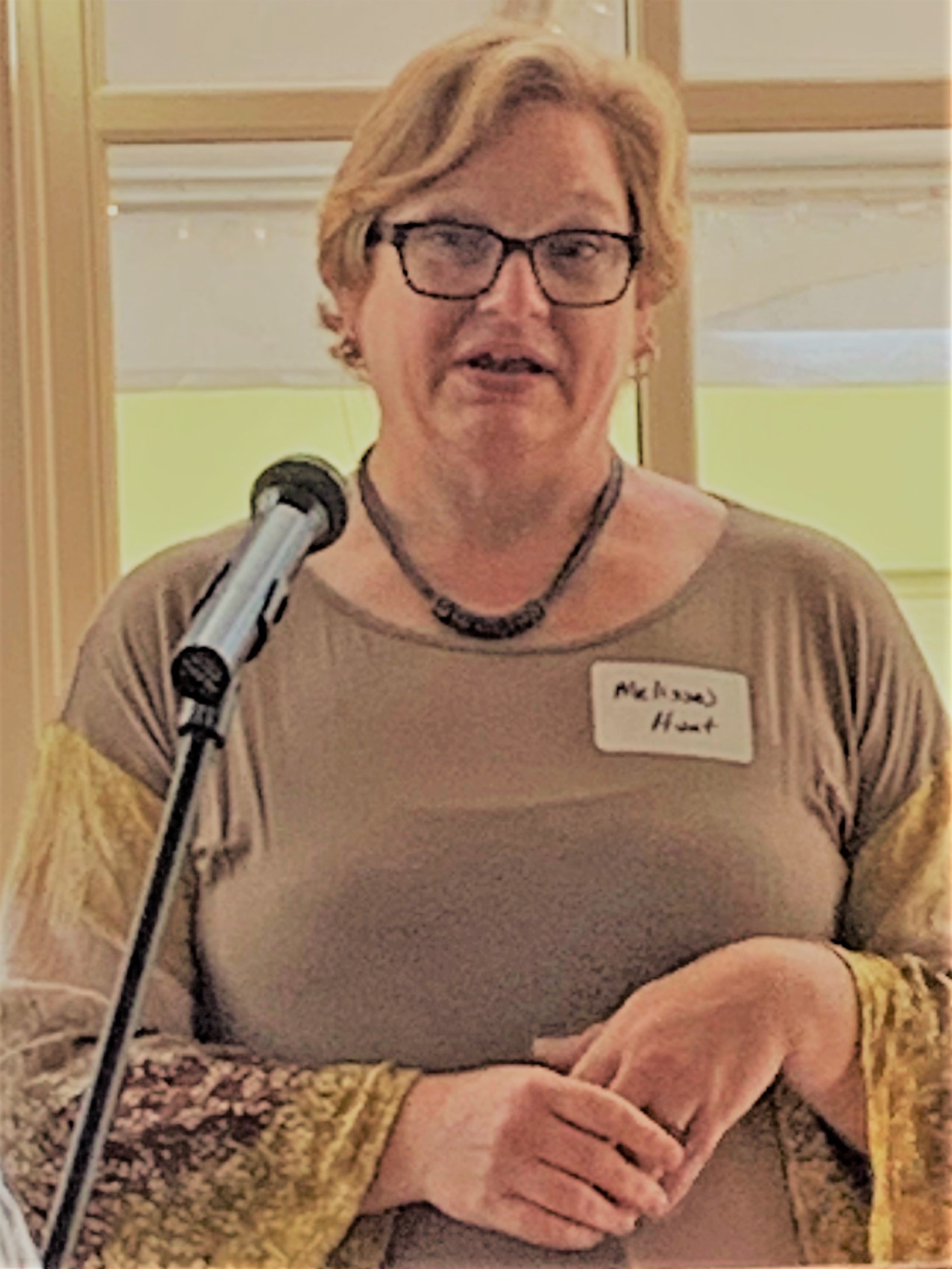 Melissa Hunt
Melissa is our current scholarship student. Her lifelong love of gardening, instilled during childhood, has led her to making a midlife career change. We are happy to help make that happen.
Past Scholarship Students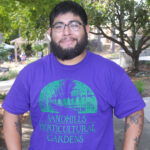 Thomas is currently employed at Moore Farms in Lake City, SC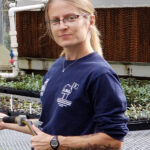 Susannah is currently employed at Guilford Garden Center in Greensboro, NC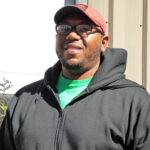 Larry owns a landscape maintenance business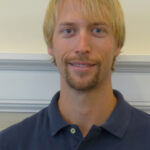 Joey owns a hydroponic vegetable nursery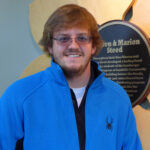 Shawn owns a landscape maintenance business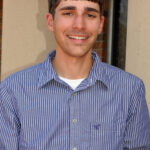 Nicholas St. Sauveur - 2012
Nicholas is employed by Wolf Tree Service  in Tennessee