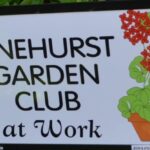 As a working garden club, members participate in numerous local beautification projects. In addition to major club projects, each branch has its own special projects based on branch members interests. Residents often see members at work cleaning up the Memorial Garden, doing the Village planting and hanging Christmas swags on street signs in the Village. 
Memorial Garden Year Round Maintenance
The Pinehurst Garden Club has done planting and year round maintenance of the Memorial Garden since 1989. Our five branches rotate monthly cleanup, pruning, raking and sweeping the paths. The Village tends to the heavy maintenance and landscaping. The garden memorial book is displayed in The Given Library. The public can donate to the garden in memory of a loved one and have an inscription and art work placed on a page in the memory book.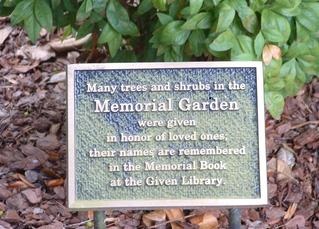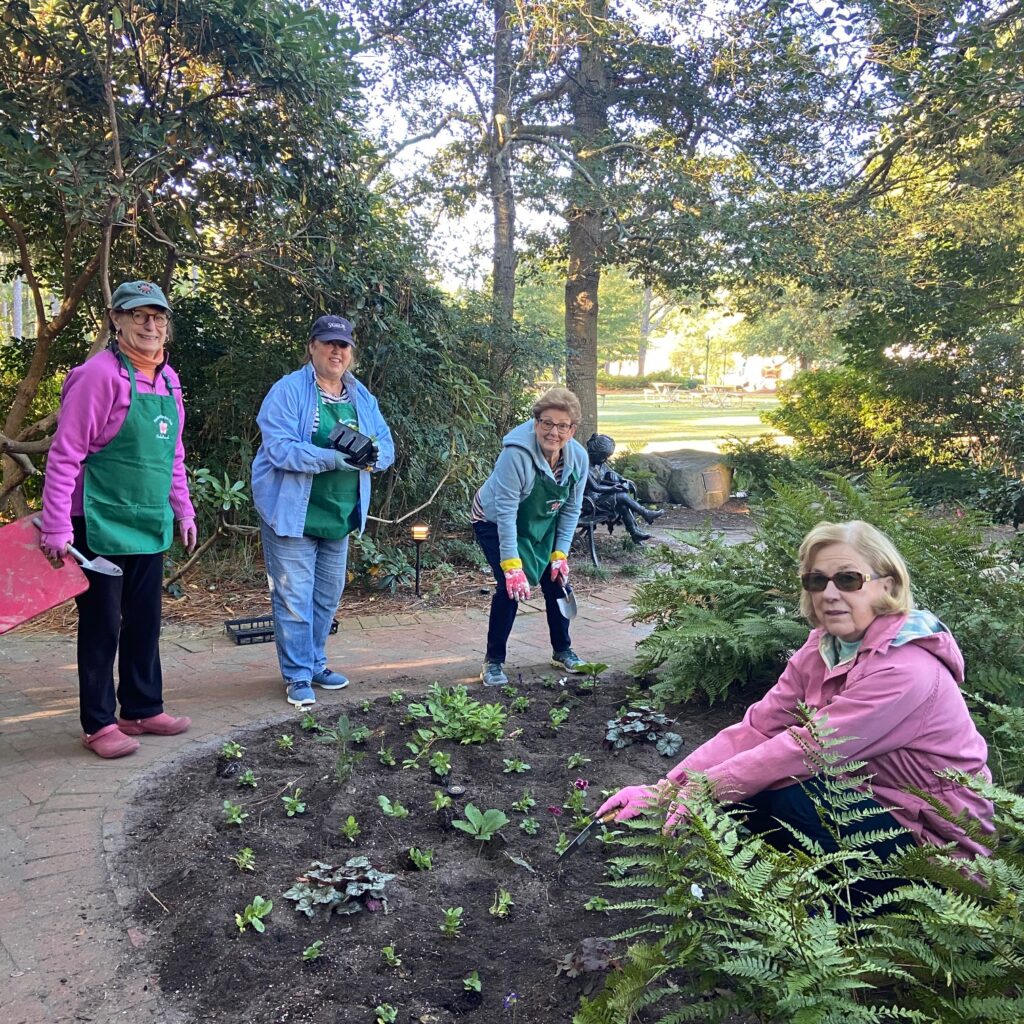 Village Spring and Fall Planting
The Pinehurst Garden Club does the fall and spring plantings of annual plants in various areas in the center of the Village. Plantings are done at the flag pole, in front of the Villager Deli and at the island between Dogwood and Chinquapin Road in front of the Theatre Building. Each branch is also responsible for an additional planting project in the community.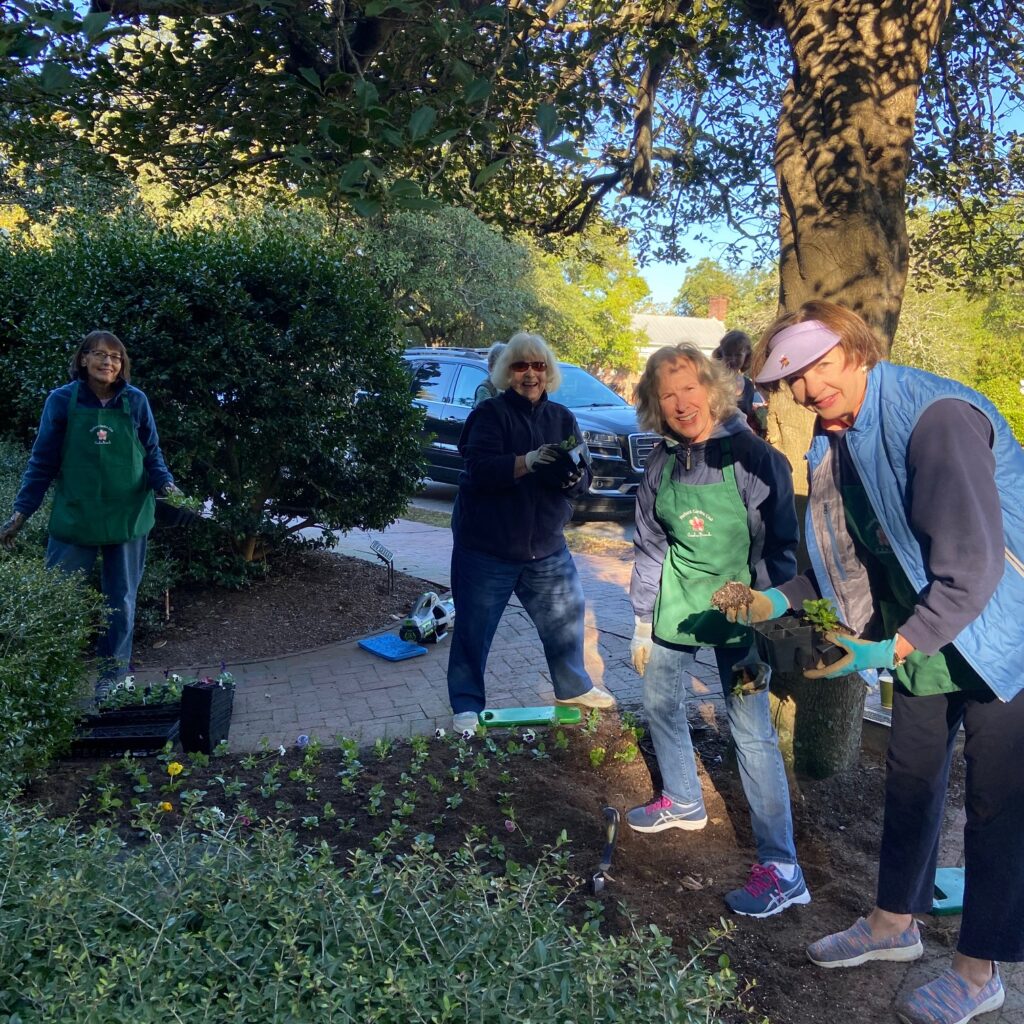 Our garden club has been hanging Christmas swags in the Village each year since 1993. Last year the club decorated close to 100 swags on street signs in the historic section of the Village. The Club donated two Christmas trees to the Village for placement by the flagpole in the center of the Village. The live tree from 2006 is now planted in the Arboretum.  
Weymouth Christmas House Decorations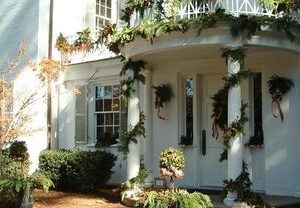 Each year the Pinehurst Garden Club supports the Weymouth Center by participating in  decoration of its Christmas House. This is a major fundraiser for the Weymouth Center. The Club decorates a room or other part of the house. The photo shows the decorations the Club installed at the front entrance.
The annual spring plant sale is our major fundraiser. It provides funding for full scholarships for Landscape Gardening Program students at Sandhills Community College. It also provides funds for our other projects and for donation requests. Click here for information on our 2023 plant sale scheduled for April 23, 2023.